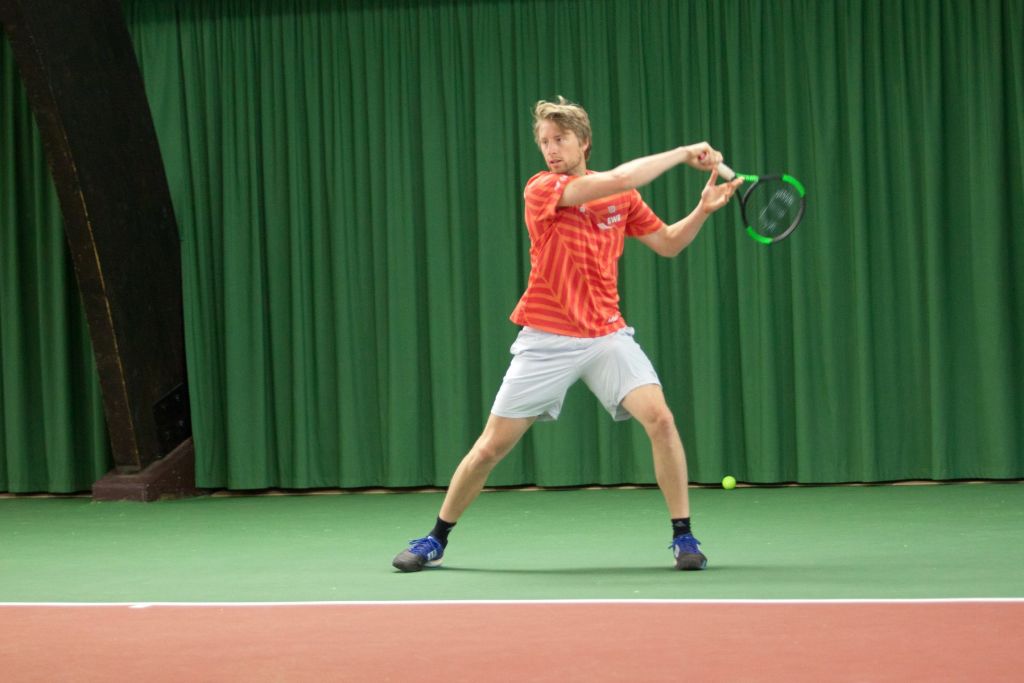 Mattis graduated from Durham University in 2017 with a Master's degree in Marketing following on from an undergraduate programme in Sport Management and Communication at the German Sport University in Cologne. After his graduation from Durham, Mattis travelled for a few months through South America before starting at Two Circles in September 2018.
When Mattis was five years old, he hit his first tennis ball and the following years saw his time outside of school and university dominated by tennis. Besides competing in Germany, he managed to get an ATP ranking and to receive an athlete scholarship at Hawai'i Pacific University and Durham University.
Mattis also played basketball and soccer and loves snowboarding. Furthermore, he follows various sports and is an active supporter of Borussia Dortmund and Dallas Mavericks.