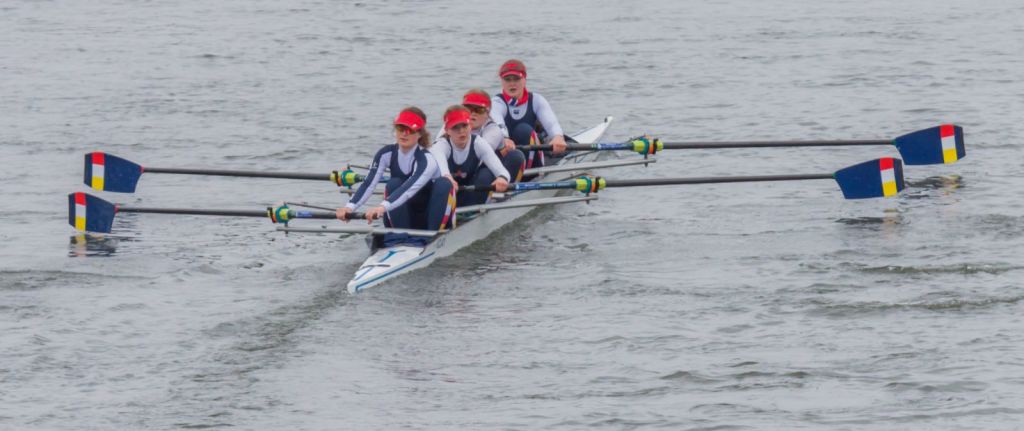 Marije joined Two Circles in September 2018 following completion of a Masters in International Peace and Security at King's College London, which she undertook after graduating with a BA in Global Justice at Leiden University.
Prior to joining Two Circles Marije interned at the Dutch Defence Ministry and volunteered at the Red Cross to understand different perspectives on war and peace. Training closely together with team mates towards achieving collective goals, Marije got increasingly passionate about the uniting power of sports.
Marije's interests have always been in sport: typically Dutch, she played hockey from a young age and at university she was the captain of the student union's hockey team for a year, after which she turned her attention to lacrosse. Moving to London, she did not want to miss the opportunity to try out rowing, which has since taken over her life. Training approximately 10 times a week at Tideway Scullers School, Marije thrives off pushing her physical and psychological limits.