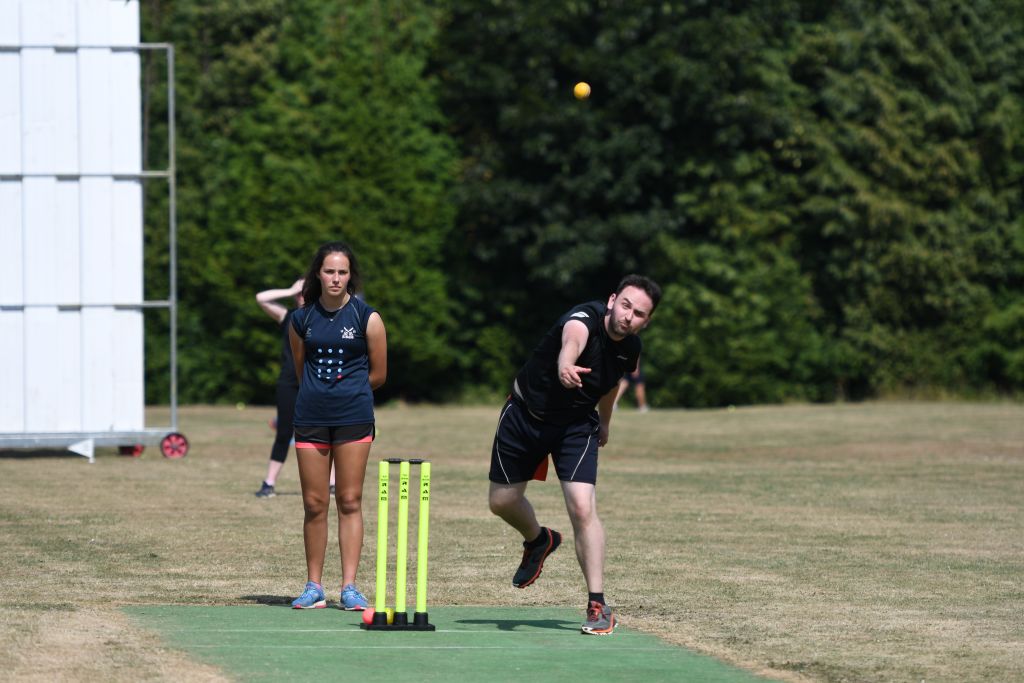 As Content Lead, Harry works across all Two Circles client teams to ensure every project achieves the highest possible level of quality, and plays a key role in the content produced for Two Circles' internal and external media platforms.
Harry joined Two Circles in September 2013 after graduating from the University of York with a degree in history. During his studies, Harry completed a number of work placements to experience the world of marketing; these included at Fast Track, where he worked on the promotion of the sports marketing agency's rugby assets, and investment firm Global Asset Management, where he used data insight to support the firm's sales team.
Harry's first sport was swimming – representing his local club from the age of eight – but since then has turned his hand to an eclectic mix of sports including water polo, fencing and Ultimate frisbee. He now focuses his time watching rugby and playing touch rugby with the Two Circles team.