Back to all services
Participation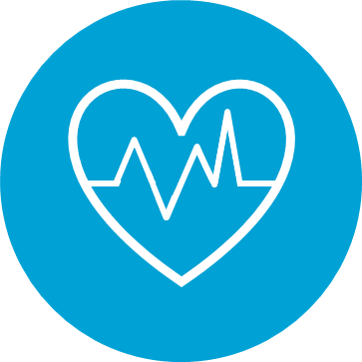 We use a data-driven approach to help governing bodies and mass participation events strengthen their relationships with grassroots audiences to grow participation.
THE CHALLENGE
In today's world we have an ever-increasing amount of leisure pursuits vying for our time and attention, putting pressure on sports participation at a recreational level. Governing bodies and mass participation events need to strengthen their understanding of, and relationships with, their audiences to protect their sports and promote participation, fitness and well-being.
We use a data-driven approach to help sports organisations grow participation. This includes crafting marketing strategies that help governing bodies and leading mass participation organisations encourage greater engagement, developing digital platforms that monitor sports participation across a region in real-time, and creating media platforms that deliver personalised communications to grassroots audiences that can be leveraged for commercial purposes.
WHAT WE DO
We help our clients understand the habits, motivations and attitudes of their grassroots participants through surveys and a sophisticated analysis of the data they hold on them. We then give this context through our proprietary benchmarks and experience of successful strategies to drive grassroots participation – developed from working with leading governing bodies and mass participation organisations from across the world – to understand what motivates sports participation, and identify how this will change in the future.
Through a blend of technology, data management skills and digital marketing services, we then help our clients engage grassroots by creating and running highly personalised and relevant communications campaigns that ultimately increase participation and commercial returns.
Client Case Studies
Next Service
Event Day