Marylebone Cricket Club signs new digital partnership with Addison Lee
Posted on
Marylebone Cricket Club (MCC) today announced it has signed a new digital partnership with Addison Lee Group, Europe's largest car service. The partnership will see Addison Lee become Lord's preferred car service and will strengthen Addison Lee's premium position in London by connecting it with a relevant audience of cricket fans in and around Lord's, the Home of Cricket.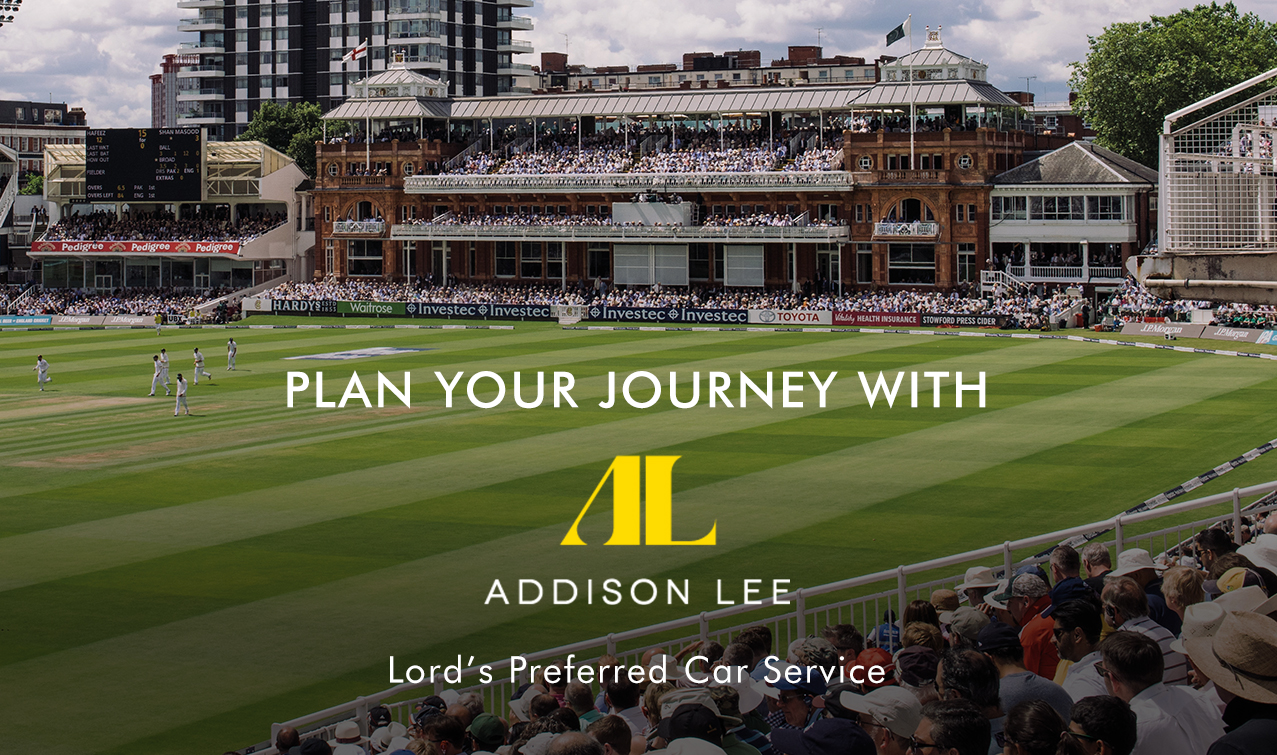 Two Circles packaged, brokered and activated the new partnership. The agency has been working with MCC since 2011 to develop a deep understanding of its customers and make audience insight central to its marketing and partnership strategy.
Addison Lee is London's premier car and courier service, with over 80% of the FTSE 100 as customers. The partnership, which will see Addison Lee offer its premium car service at Lord's, will drive customer acquisition through a targeted campaign of engaging branded and sponsored content across MCC's owned channels.
Elly Cockcroft, MCC Head of Marketing, Brand and Digital, said: "MCC prides itself on partnering with blue-chip brands who are leaders in their sector, and is therefore delighted to announce this agreement with Addison Lee. This new digital partnership reflects the investment the Club has made in understanding and communicating with its audience and developing a portfolio of owned channels."
David Bruce, Addison Lee Director of Business Development, added: "MCC has a quality, engaged customer base living in and around London, making it the perfect partner for Addison Lee and our premium car service. With such an exciting summer of cricket ahead at Lord's, we look forward to enhancing our relationship with London's cricket community."
Related Article
Related Service