HRI invests in customer experience with Two Circles
Posted on
Horse Racing Ireland (HRI) has announced a three-year partnership with award-winning sports marketing agency Two Circles to further improve the customer experience of racegoers and grow attendances across the country.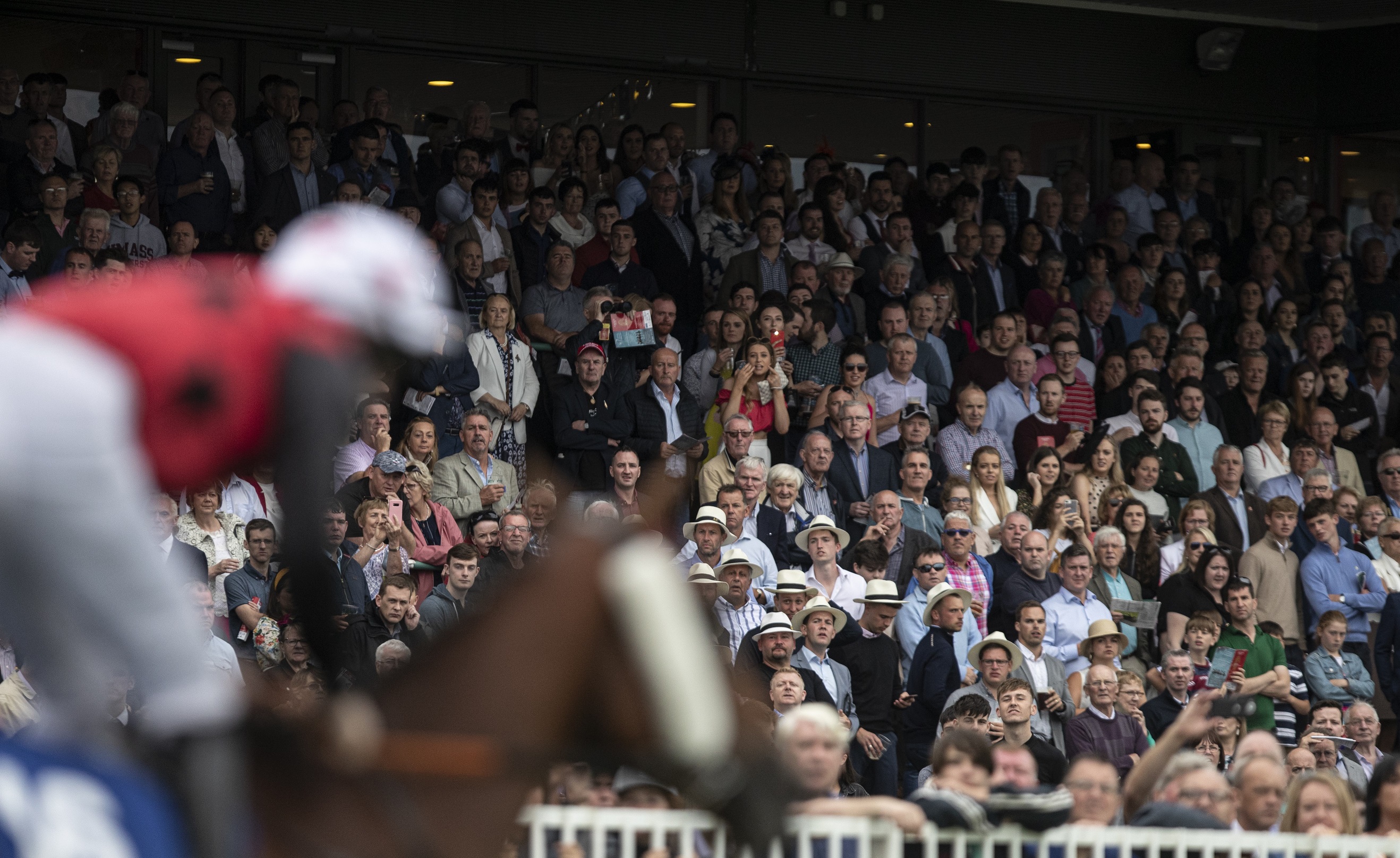 In 2018, HRI and Two Circles embarked on a pilot project to help HRI gain a better understanding of who customers of Irish racing are and what drives their relationship with the sport.
The new partnership will build on this to understand and analyse fan experiences at HRI racecourses, rolling-out initiatives that improve the raceday experience as a result.
Additionally, HRI will work with Two Circles to create insight-led marketing strategies that grow the number of people attending racing across Ireland, with a particular focus on increasing the number of advance tickets sold.
Paul Dermody, Chief Executive of HRI Racecourses Division, said: "We're hugely passionate about making Irish racing the best day out in sport, and to do that listening to our fanbase and understanding what they want from a day at the races is critical.
"Two Circles have already become a valuable extension to our team and we believe their expertise will give us the customer insight and strategic guidance to achieve our objectives for the benefit of Irish racegoers."
George Foster, Two Circles Client Services Director, added: "Horse racing in Ireland is of the highest quality and the sport holds a unique cultural relevance in the country. We are therefore excited to be putting customer insight and experience at the heart of HRI's strategy to grow interest and attendance in the sport over the coming years."
If you'd like to read more about HRI and Two Circles' initial customer insight project, take a look at this article published last year.
Related Article
Related Service